Race Day
My boyfriend, Stephen, and I usually race at the same time and typically stay together during the race but we changed things up for this one so we could take advantage of the spectator area for extra photos.
Elite Women
I also wanted to give racing in the Elite heat a shot and what a difference… those ladies are hardcore! I loved the push and the challenge. As far as results go, I would have been 10th of almost 400 women in the 35-39 age group, but since I raced Elite, I was 33rd out of 49. Talk about motivation for the next race!
Elite heats start bright and early in the morning… which also means obstacles are not completely muddied up and there are no lines at the obstacles! YAY!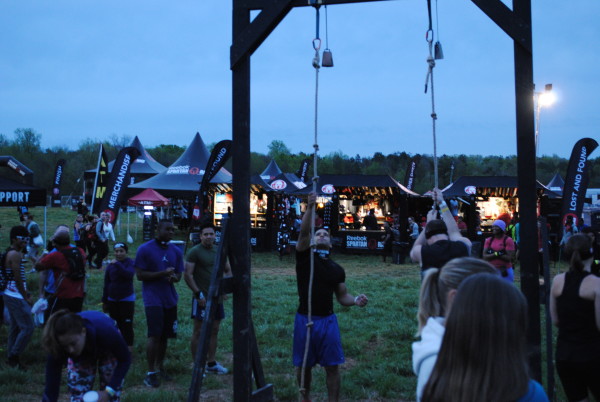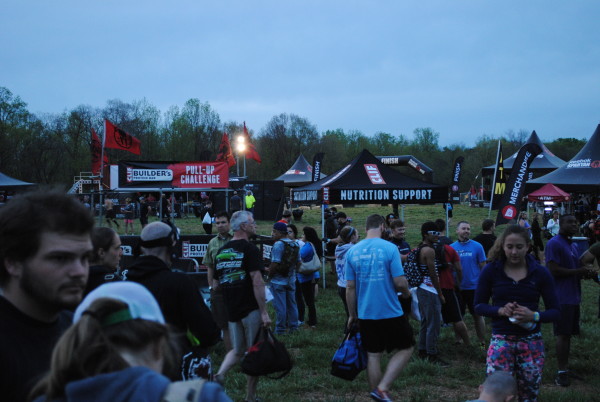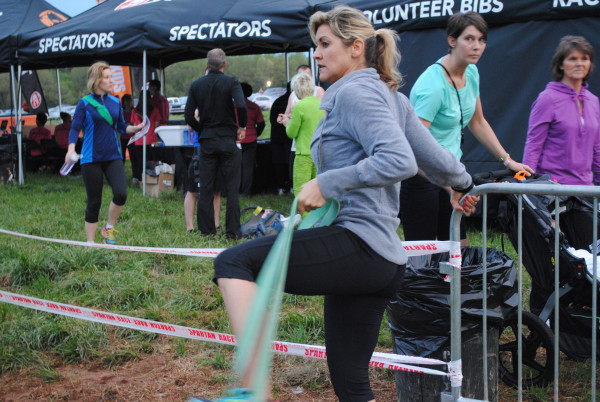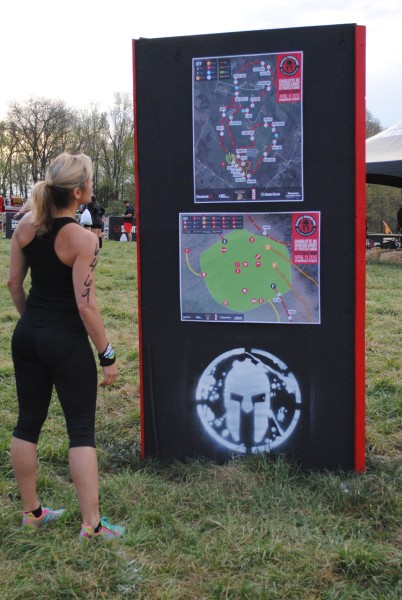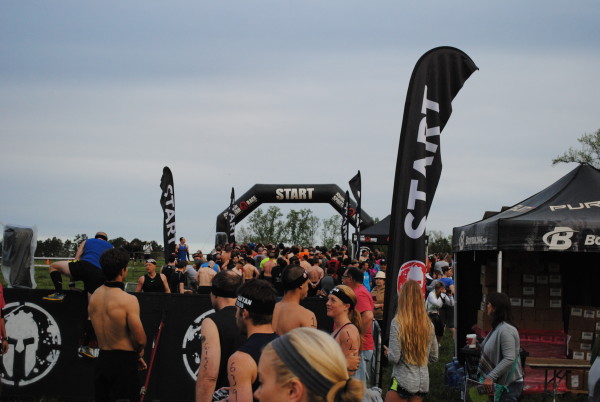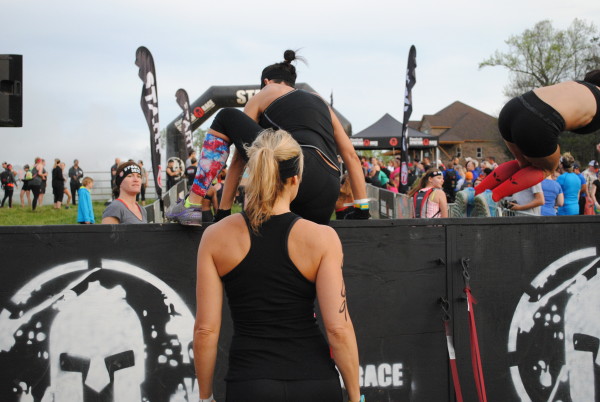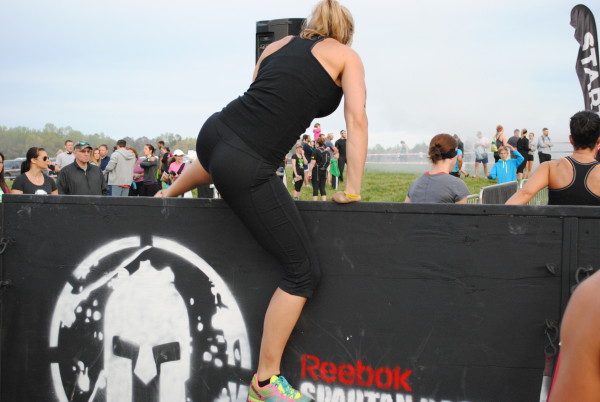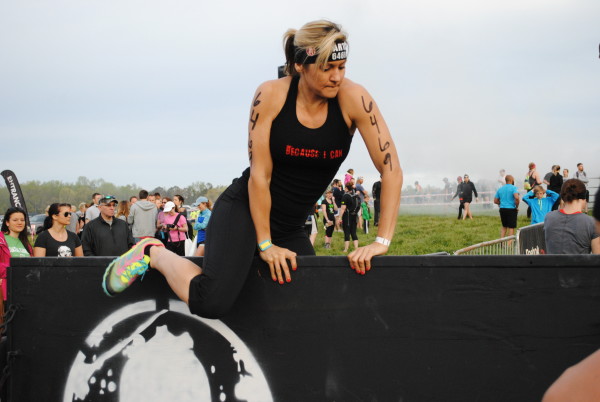 The Course
I don't place tooooo much value on the placements since my goal during each race is to give it my all and decrease the number of burpee penalties I get each time. Just 90 this time… I missed the spear throw, rope swing, and straight bar/rope hang obstacle. BUT I CLIMBED THE ROPE! Victory!!!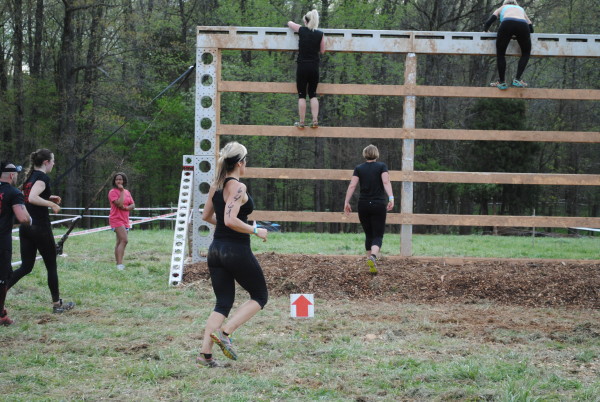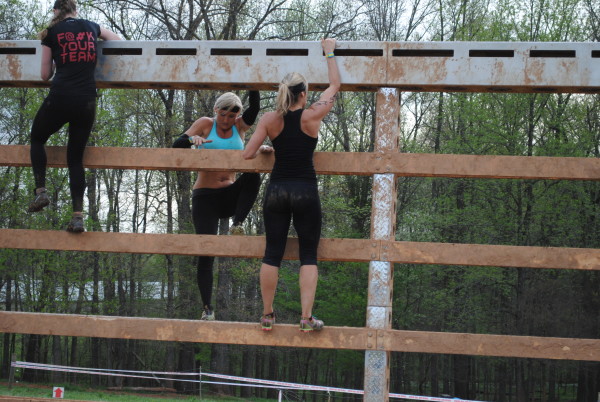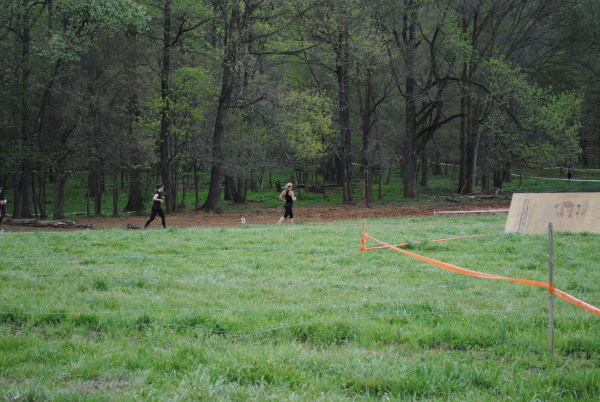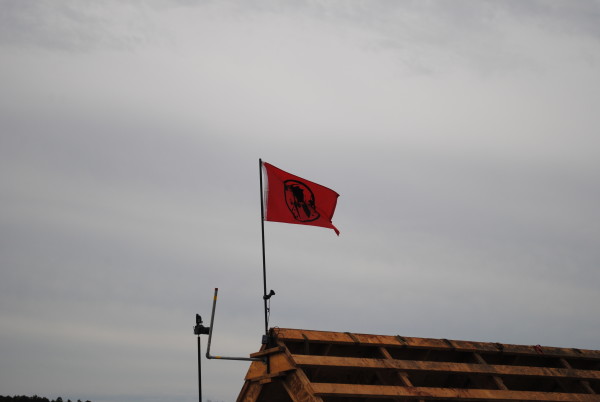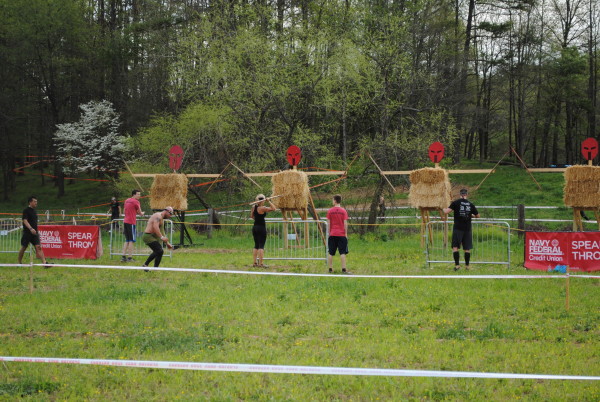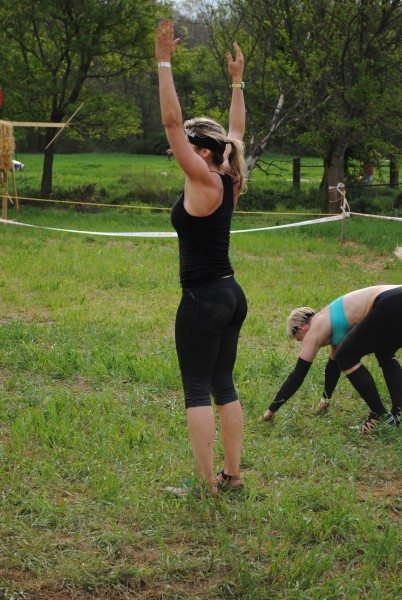 The Final Stretch…
I saw 3 other elite women starting the barbed wire as I entered and I was determined to catch them. I heard someone in the crowd say, "look at how fast she is rolling!" as she watched me gain ground.
Into and out of the mud pits between segments of barbed wire, I kept them in my sights.
I was alone in jumping the fire pit and the finish was straight ahead… I carefully made my way into the last water pit just before the finish line after watching injury after injury occur in previous races by people jumping into the knee-deepish water. Better safe than sorry on water holes where you can't see the bottom!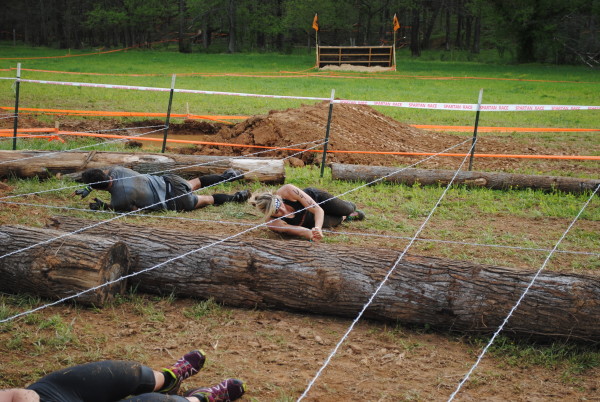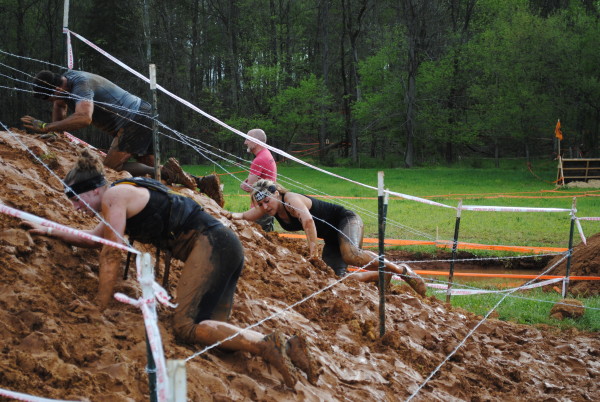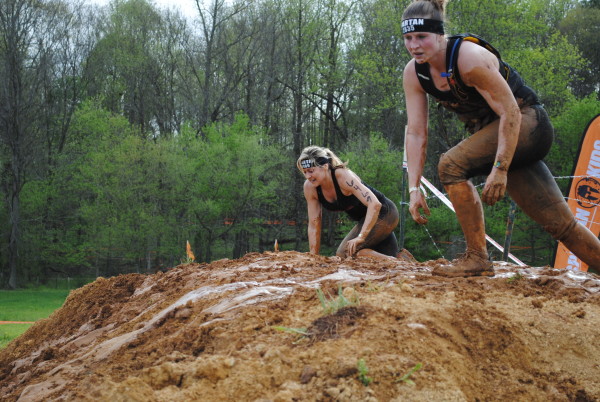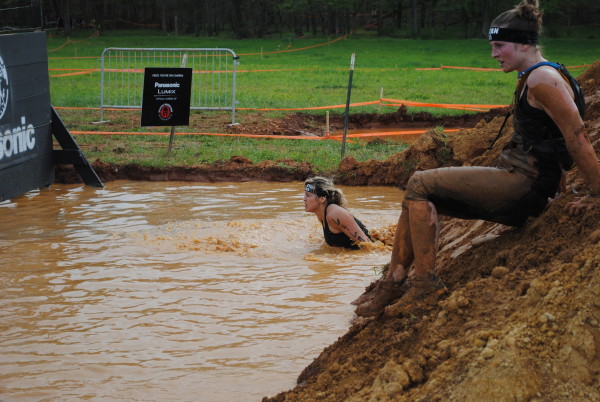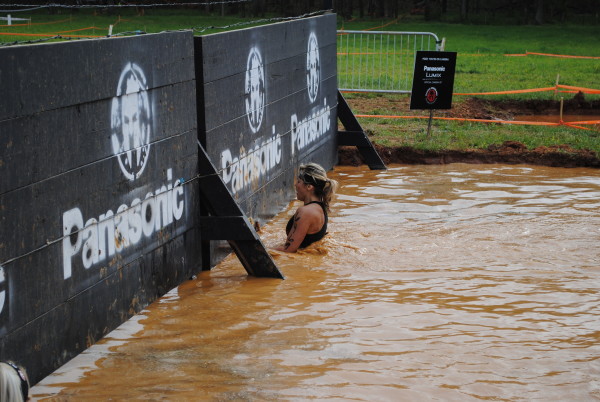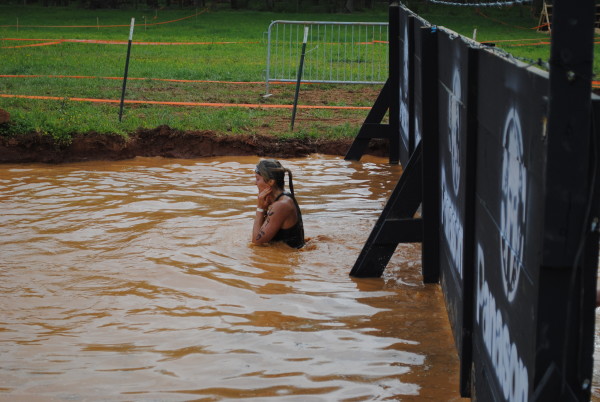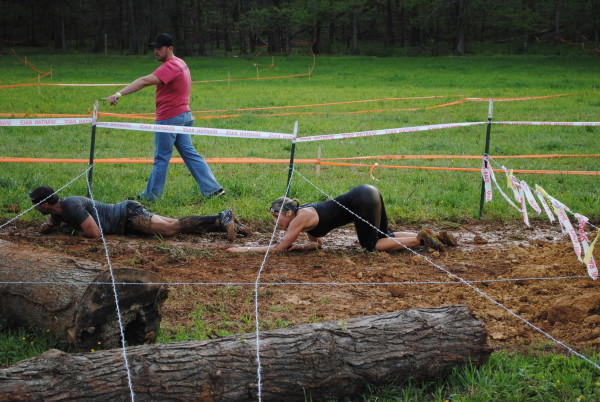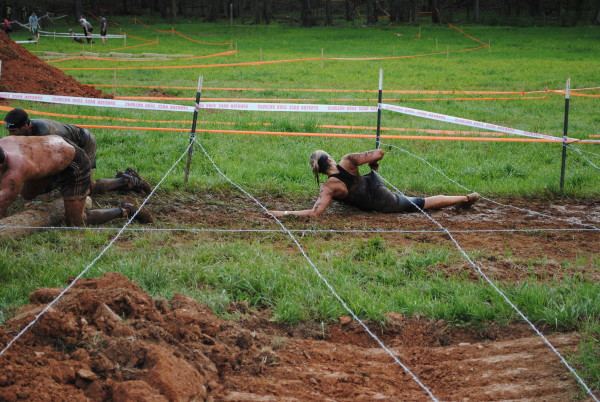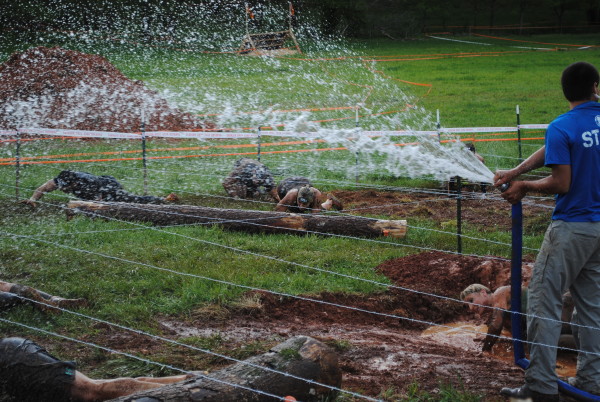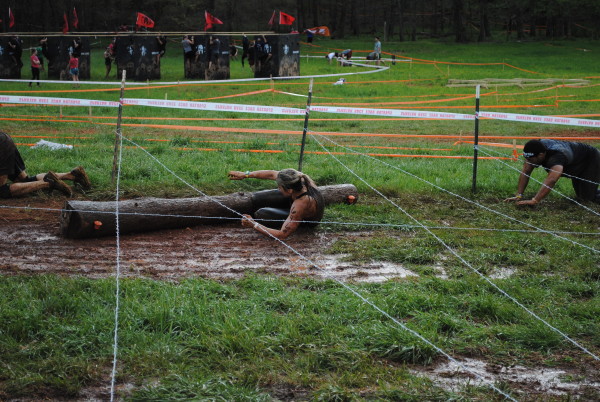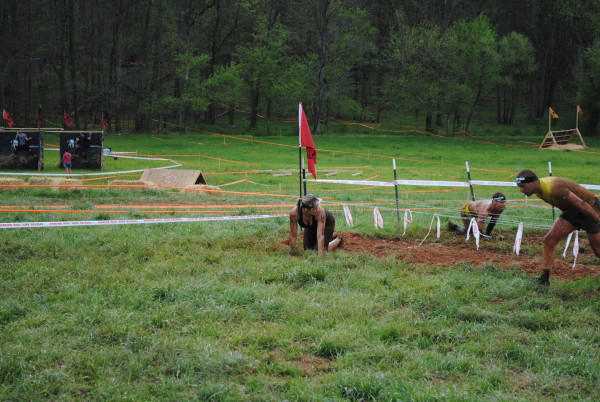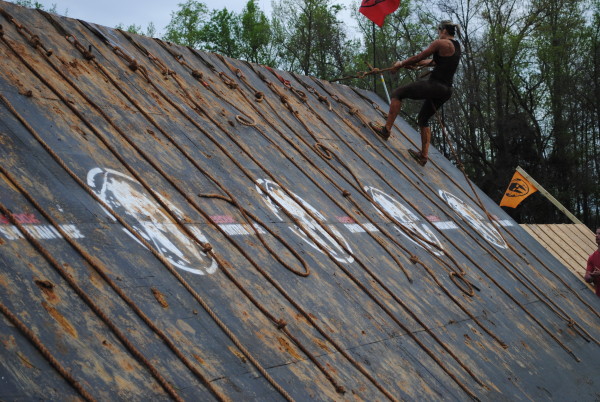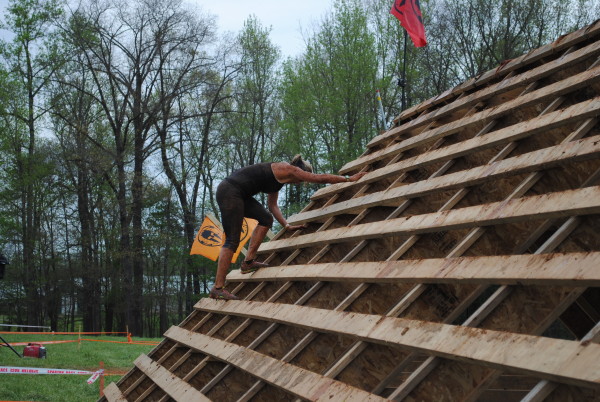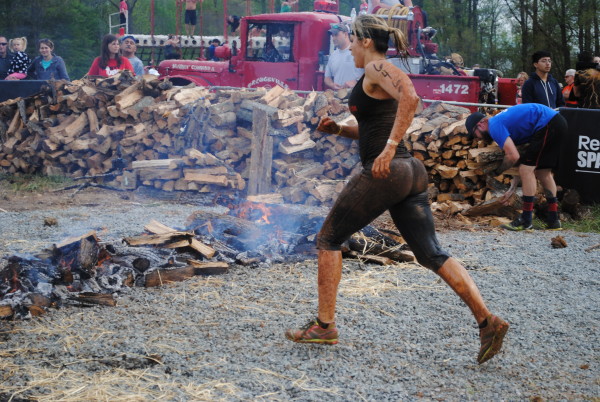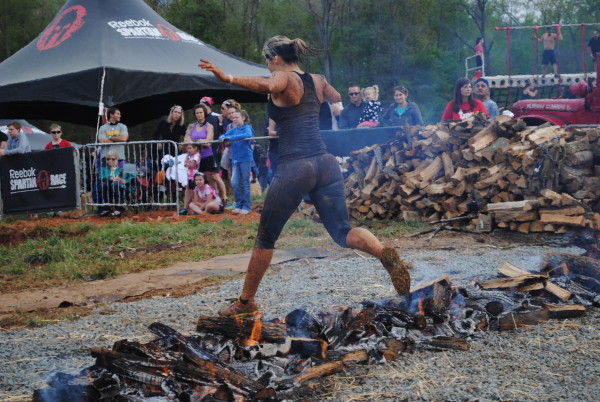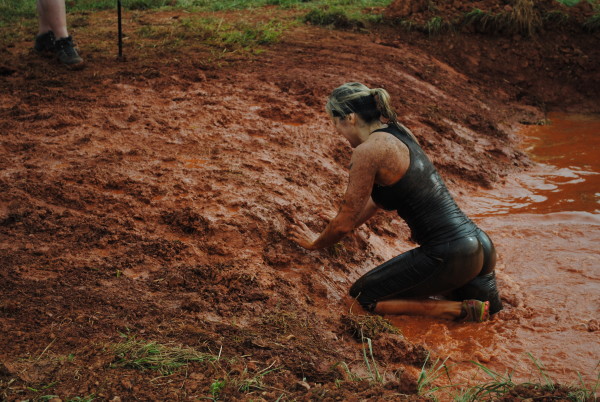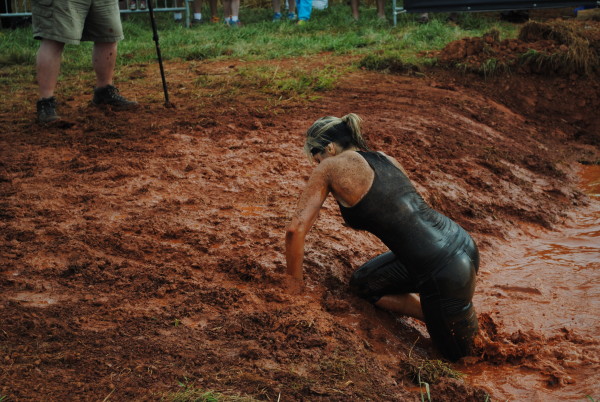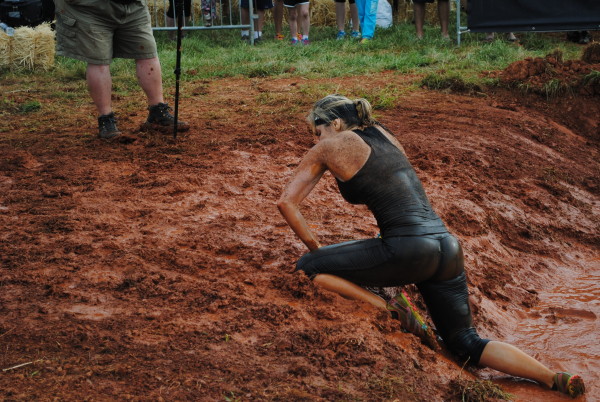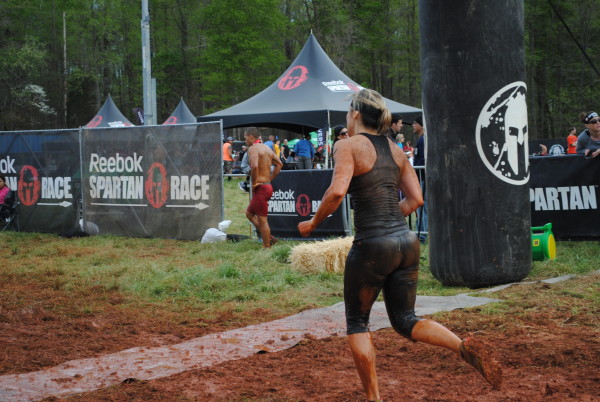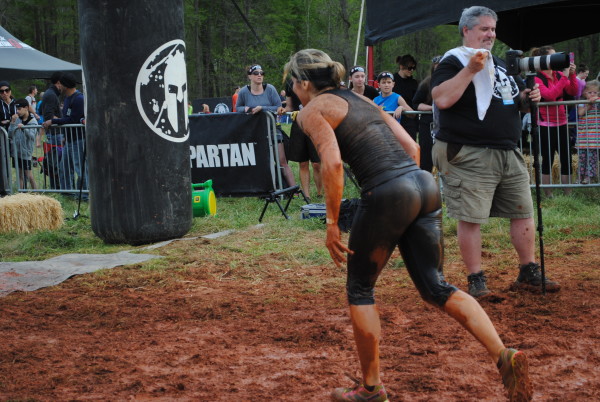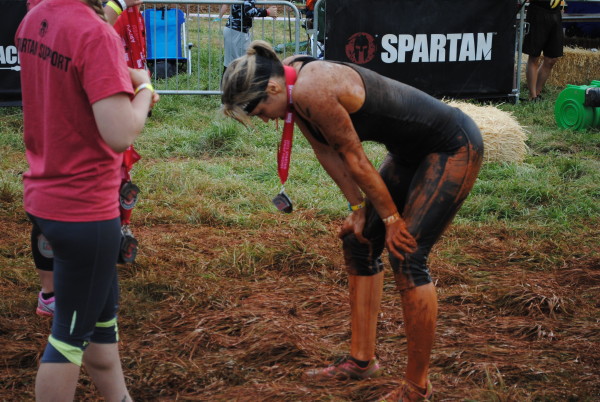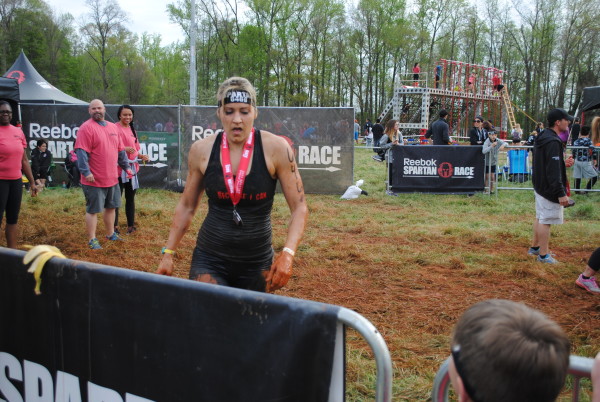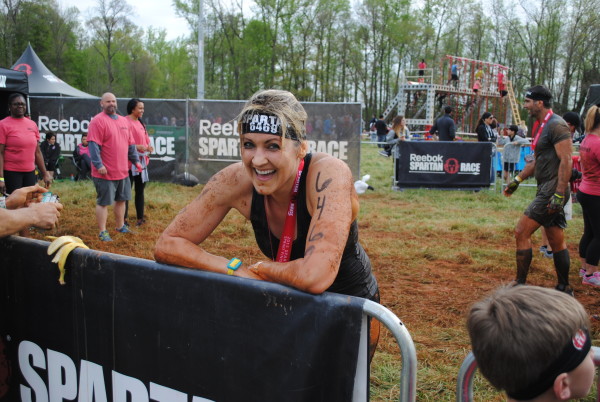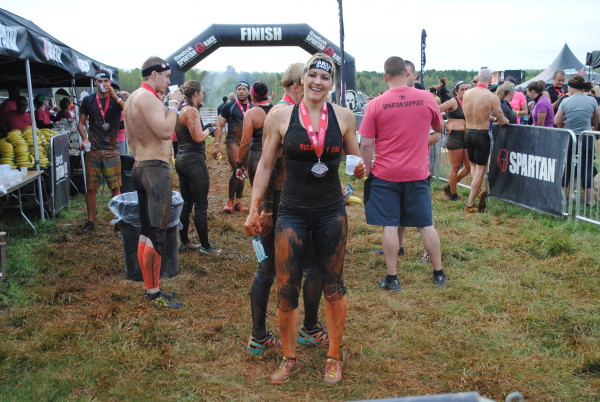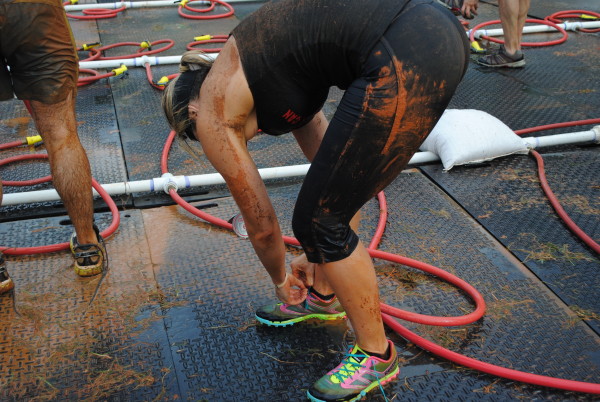 Our Spartan Races are fueled by Isagenix…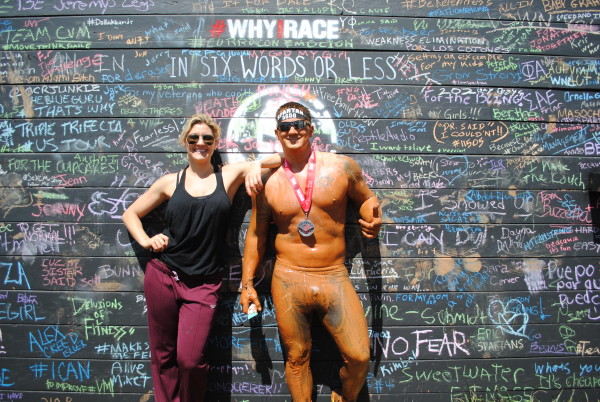 As athletes, we are approached by people ALL THE TIME to try this, buy that,etc. We also know the importance of having the best fuel for performance and recovery, so we are always on the look out and doing comparisons.
NOT ALL SUPPLEMENTS ARE CREATED EQUAL…
When I first started using protein powders and other supplements, I had NO idea how much of a difference there was. My main criteria when I first started was:
1.) Does it taste good?
2.) Does it mix well?
Boy was I so far off on the questions I should have been asking.
Now after doing my research, the questions I ask when it comes to protein powders are as follows (and to address the taste and mixing questions, protein powders have come SOOOOO far and nearly all protein powders taste AND mix very well):
What is the type of protein? (For example, soy is terrible and can cause estrogen imbalances… that means things like really bad PMS symptoms for women and "moobs" for men.)
Does it contain artificial sweeteners?
Does it contain any other harmful artificial additives (colors/flavors/preservatives)?
s the whey protein sourced from grass fed cows?
Has it been through the super-heating process (denatured)?
I ask the questions IN THAT ORDER too.
There are some companies out there who have killer marketing departments showing athletes using their products, but I can tell you from personal experience that there are many "sponsored athletes" who DON'T/WON'T use the products they are representing because the products are sub-par and even cause digestive issues.
DON'T CONSIDER YOURSELF AN ATHLETE!?
Even if you don't consider yourself an athlete, there is an incredible amount of information you can learn from the research athletes do… Like this post! Why not be up on the latest in RECOVERY, STAYING LEAN, and ANTI-AGING?
We are all trying to accomplish the same health, appearance, and anti-aging goals even if they show up differently in how we choose to spend our free time.
Have questions about performance, appearance, or anti-aging? Let me know! I would be happy to answer them. isagenix@skfitlife.com
My Muddy Buddy!
Are you looking for something to do with your partner? Spartan Races are great if you want to race together or support each other while they race. We have raced together, started together but split up, and on this day we had different start times so we could capture memories!